Haley House Bakery Cafe
Infused with the rich diversity of the neighborhood, Haley House Bakery Caf├® does more than fill the streets with the aroma of healthy, delicious food. It breathes life into Dudley Square by providing a vibrant place where all are truly welcome. The Bakery is a workplace for men and women who face significant barriers to employment. Visitors can feel good about eating flavorful locally sourced food while supporting their community and enjoying the work of local artists and performers.
RATE
SUGGEST PRICE
SUGGEST ORGANIC LEVEL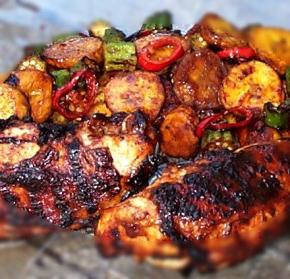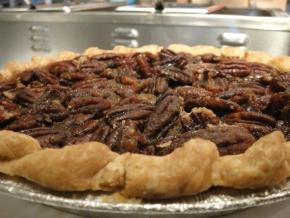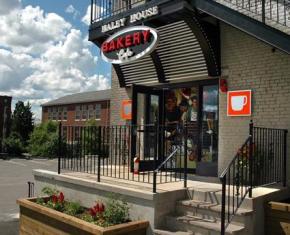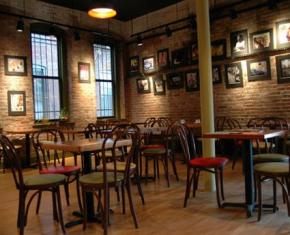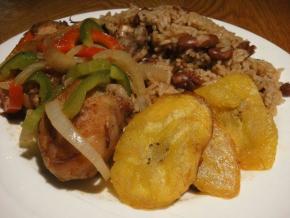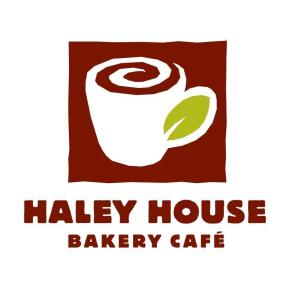 CATEGORY: Bakery, Restaurants & Cafes
TAGS: Locally Grown
Restaurant Menu - haley-house-bakery
This listing hasn't rated yet.
12 Dade Street
Boston, MA
TODAY
9am - 4pm

---

MON
7:30am - 6pm
TUE
7:30am - 6pm
WED
7:30am - 6pm
THU
7:30am - 10pm
FRI
7:30am - 6pm
SAT
9am - 4pm
SUN
10am - 4pm