RATE
SUGGEST PRICE
SUGGEST ORGANIC LEVEL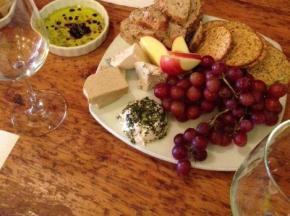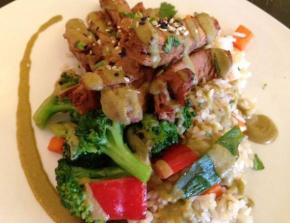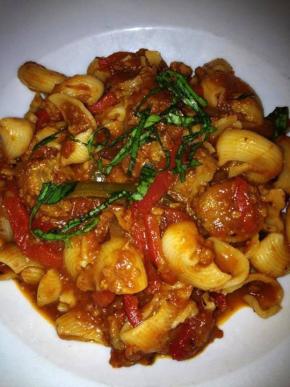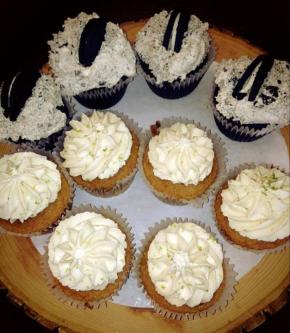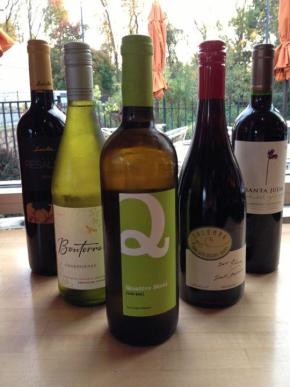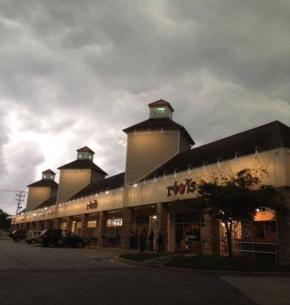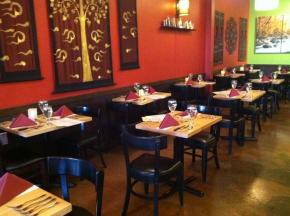 Restaurant Menu - great-sage
Starters
Today's Soup
housemade organic soups, two choices daily
Black Bean And Roasted Corn Quesadilla
black beans, sweet corn, green chilies, roasted poblano peppers, scallions, cilantro and melted 'pepper jack' in a grilled flour tortilla. served with salsa and 'sour cream' on the side. (gluten-free option; tortilla contains soy oil)
Pumpkin Empanada
chili-spiced pastry stuffed with pumpkin, corn, black beans, onion and fresh herbs atop a sweet potato pepita salsa. Garnished with chipotle aioli. (Soy-free option available.)
Sage's Famous Artichoke Spinach Dip
a warm crock of creamy artichoke spinach dip with melted 'parmesan' served with toasted crostini. (gluten-free option)
Tuscan White Bean Hummus
rosemary-lemon white bean hummus paired with marinated artichokes, olives, sundried tomato tapenade, roasted garlic, sliced cucumber, roasted lemon and grilled flatbread. (gluten-free option)
Alfredo Crudo
broccoli, carrots, celery, zucchini and spinach tossed in a zesty raw Alfredo sauce and topped with cucumber and tomato tapenade. (RAW; gluten- and soy-free)
'Crabbie' Pretzel
hearts of palm 'crab cake' baked in a pretzel topped with Daiya cheddar and served with roasted garlic aioli.
Salads
Buffalo Cauliflower
battered and baked cauliflower tossed in a spicy buffalo sauce served atop crisp romaine lettuce, radishes, grape tomatoes, celery and dill ranch dressing
Caesar
crisp romaine lettuce and garlic croutons tossed with zesty caesar dressing. (gluten-free option)
Roasted Fennel Salad
mixed greens tossed with tri-color quinoa, red cabbage, cannellini beans, crisp celery and five spiced orange vinaigrette. Topped with agave-roasted fennel wedges. (gluten and soy free)
Autumn Salad
baby spinach tossed with roasted sweet potatoes, pumpkin seeds, tempeh bacon, dried cranberries, celery and roasted garlic vinaigrette. (gluten and soy free)
Salad Add-ons
Rosemary-Lemon White Bean Hummus
Grilled or Blackened 'Chicken'
Organic Entrées
Pumpkin Burger
pumpkin seed-crusted vegetable burger made with green lentils, pumpkin purée, quinoa, green cabbage, butternut squash, caramelized onion, carrot and spices. Topped with tempeh bacon, micro mustard greens and roasted garlic aioli. Served on a toasted Kaiser roll with a side of warmed harvest-roasted sweet potato salad. (Gluten- and soy-free options available.) Beer recommendation: Loose Cannon IPA
Thai Coconut Curry
baby bok choy, purple cabbage, broccoli and zucchini roasted and tossed in a red curry coconut cashew cream over steamed brown basmati and topped with a refreshing herb and micro green salad. (gluten and soy free) Wine recommendation: Snoqualmie Naked Gewurztraminer
Pistachio and Peppercorn Encrusted Tempeh
pistachio and peppercorn encrusted tempeh topped with roasted mushrooms over spaghetti squash with wilted greens and garlic-cashew cream sauce. Wine recommendation: LAN Crianza
Mushroom Stroganoff
pan-roasted portabella, shiitake and crimini mushrooms with wilted spinach and potato gnocchi tossed in an herbed mushroom sauce. Wine recommendation: Carmel Noir Pinot Noir
Hearts of Palm 'Crab Cake'
roasted red pepper and caramelized onion hearts of palm 'crab cake' served over butternut squash, sweet potato röasti, roasted brussels sprouts and roasted garlic remoulade. Wine recommendation: Walnut Block Sauvignon Blanc
Adult Mac & 'Cheese'
baked casserole 'au gratin' with rigatoni, sun-dried tomato, pepperoncini, cannellini beans, cauliflower, spinach and white truffle in a creamy Mornay sauce. (Gluten- and soy-free options available.) Beer recommendation: Omission Pale Ale
Autumn Chili
chili-roasted sweet potato and roasted garlic stewed together with black and red beans, grilled zucchini, onions, tomatoes and peppers with a hint of lime. Served with toasted quinoa, seasonal vegetable and corn bread. (Gluten- and soy-free options available.) Beer recommendation: Dogfish Head Indian Brown Ale
Organic Sides
Spaghetti Squash and Greens
Harvest-Roasted Sweet Potato Salad
This listing hasn't rated yet.
5809 Clarksville Square Dr
Clarksville, MD
TODAY
11:30am - 10:00pm

---

SUN
10:00am - 9:00pm
TUE
11:30am - 9:00pm
WED
11:30am - 9:00pm
THU
11:30am - 10:00pm
FRI
11:30am - 10:00pm
SAT
11:30am - 10:00pm