Mother Fool's Coffee House
RATE
SUGGEST PRICE
SUGGEST ORGANIC LEVEL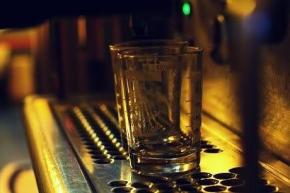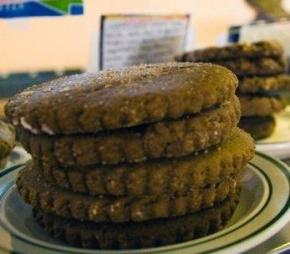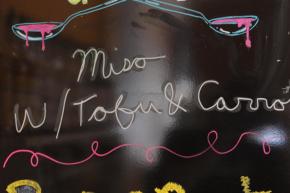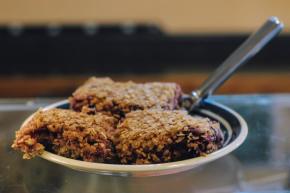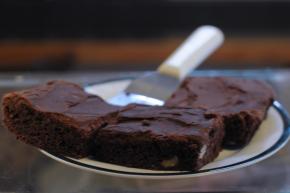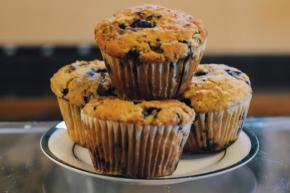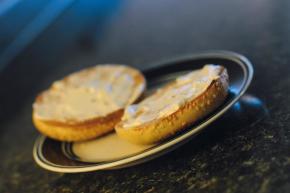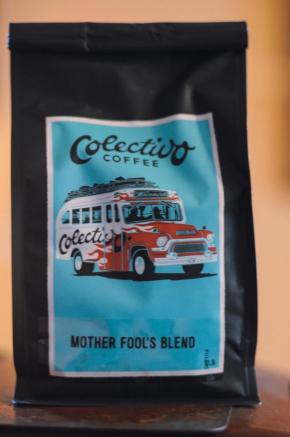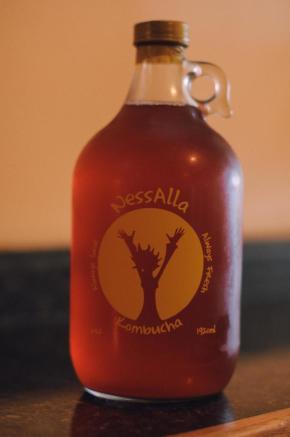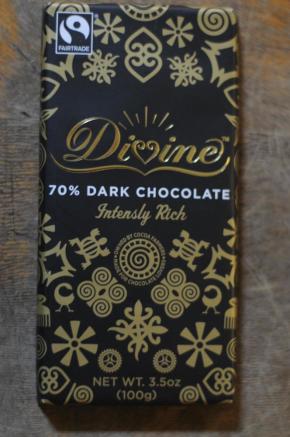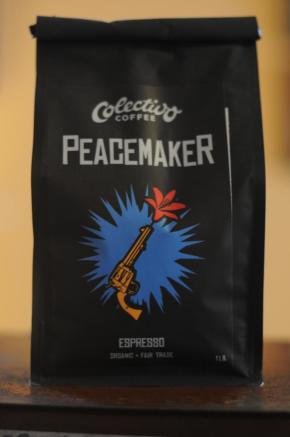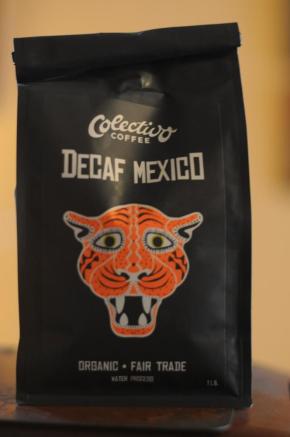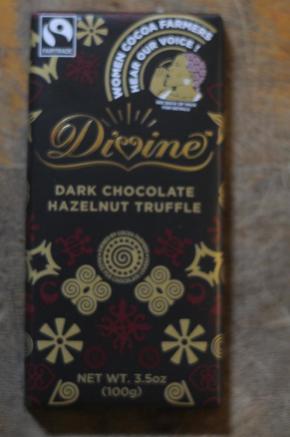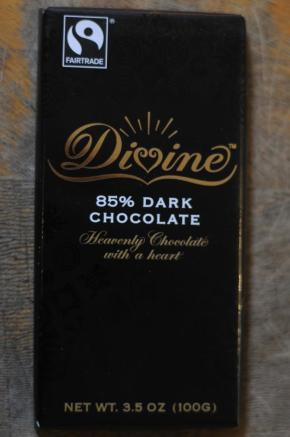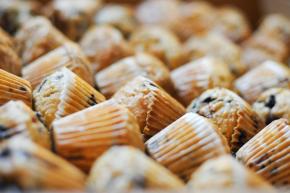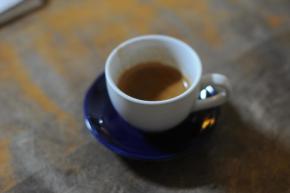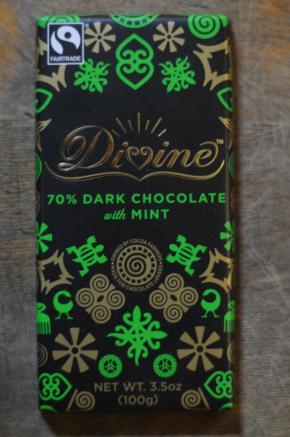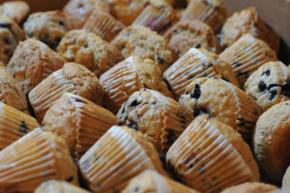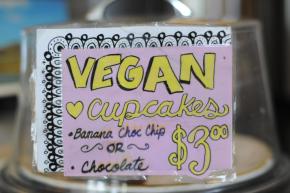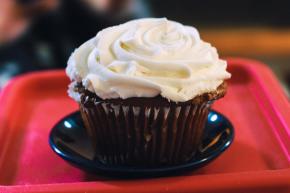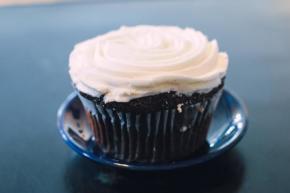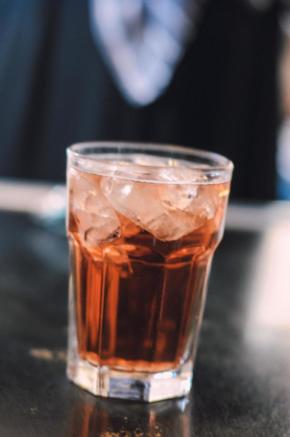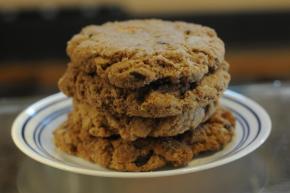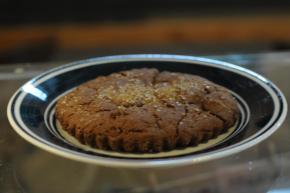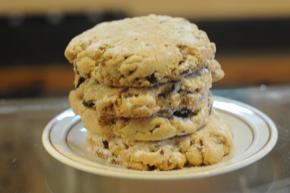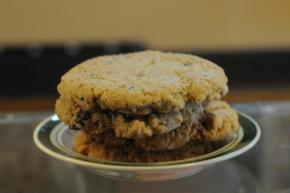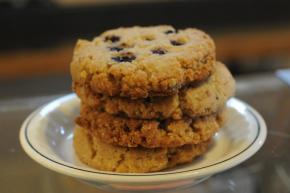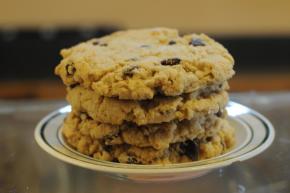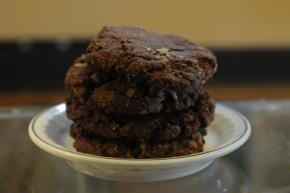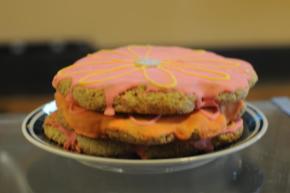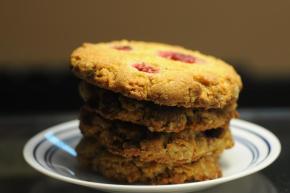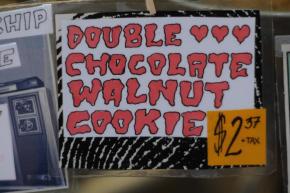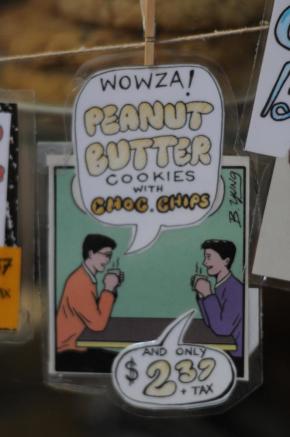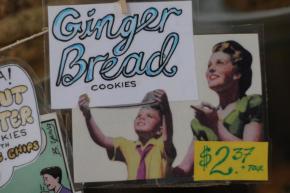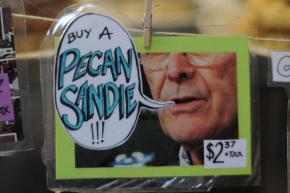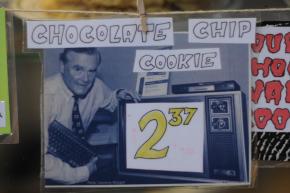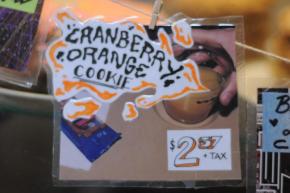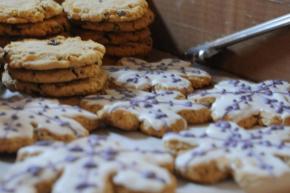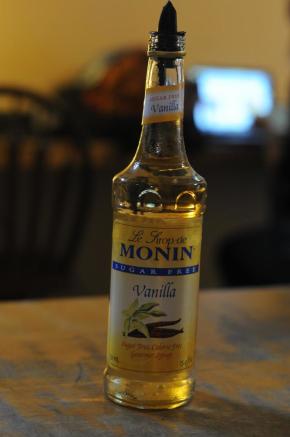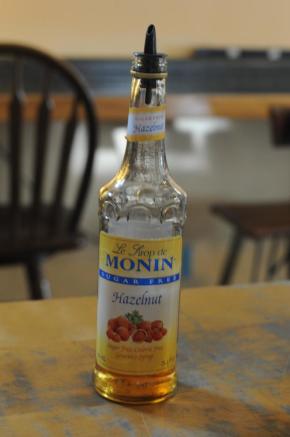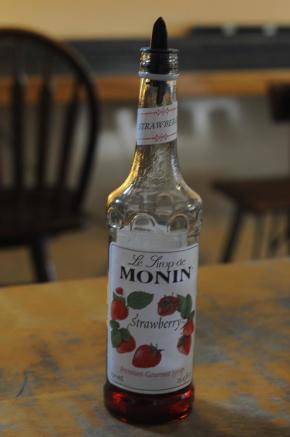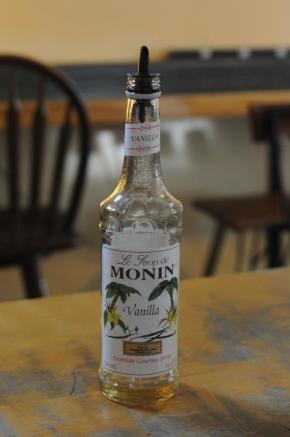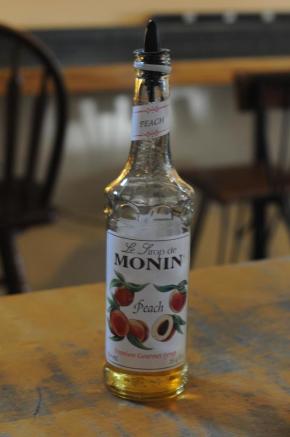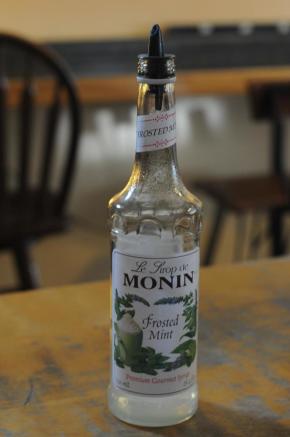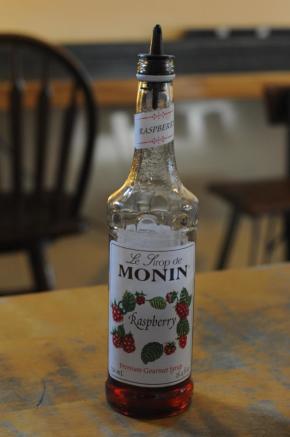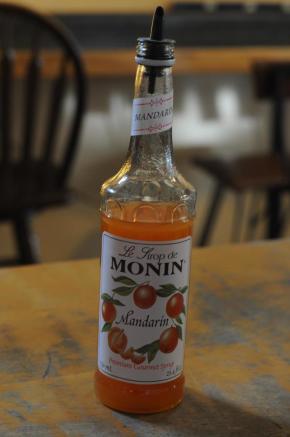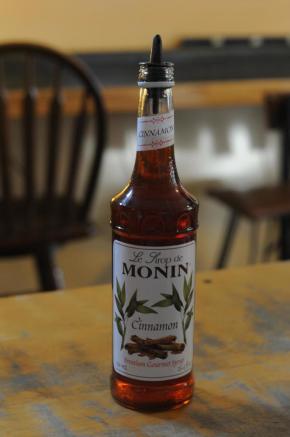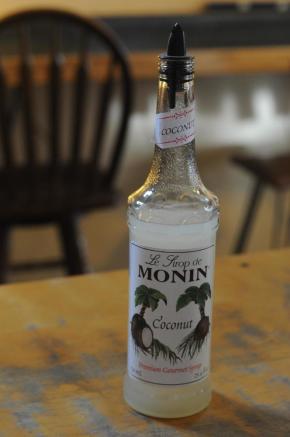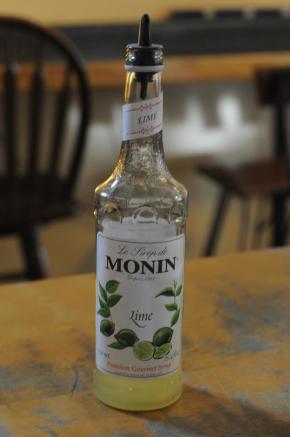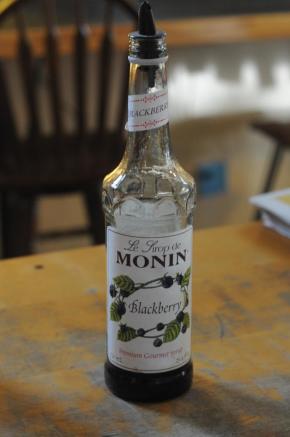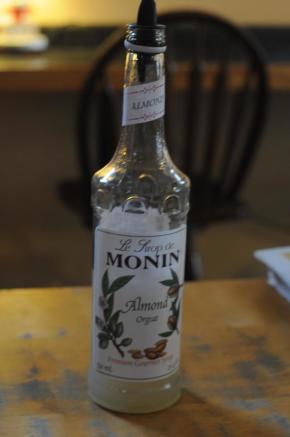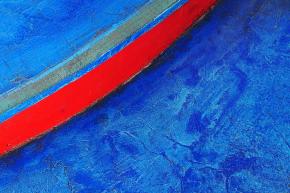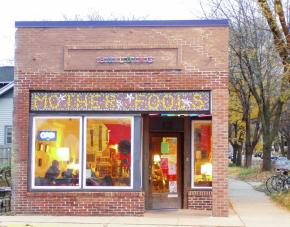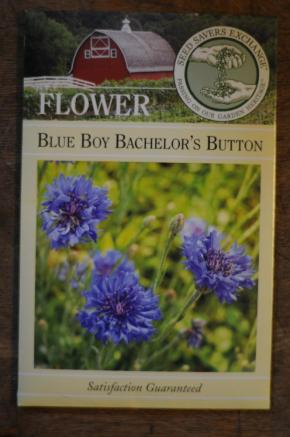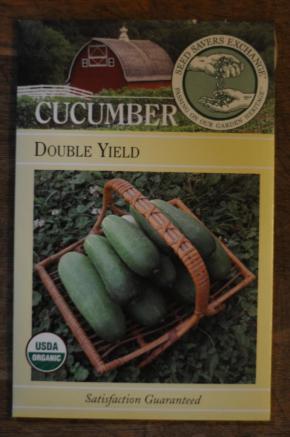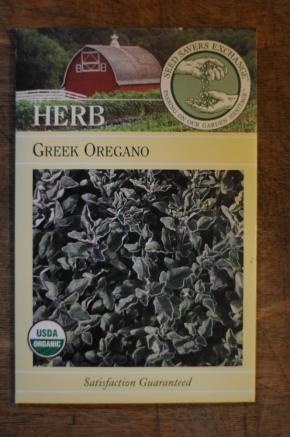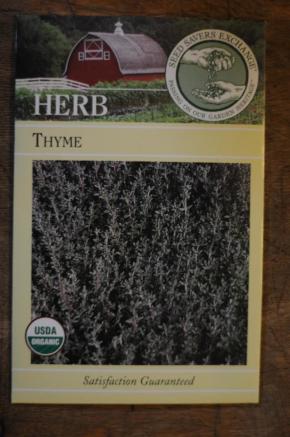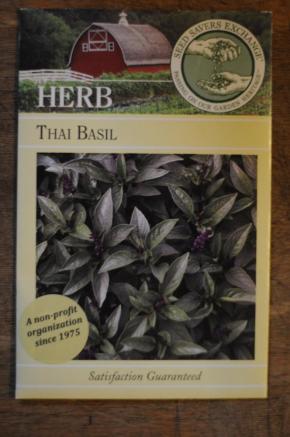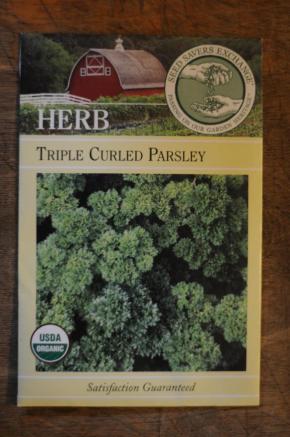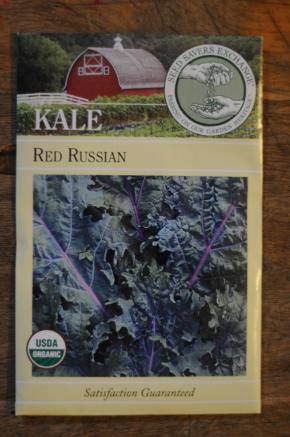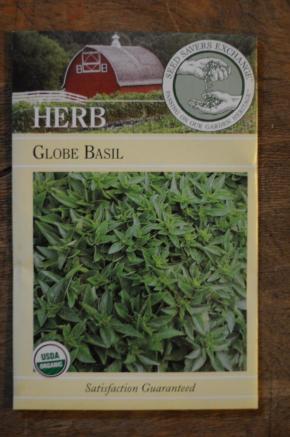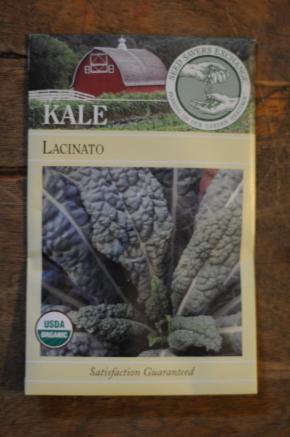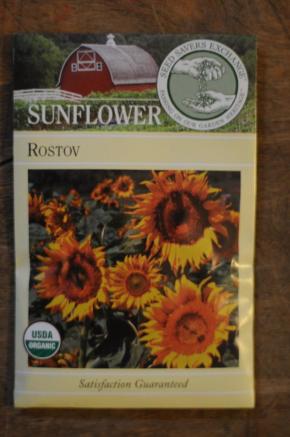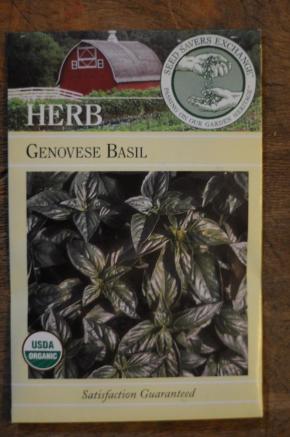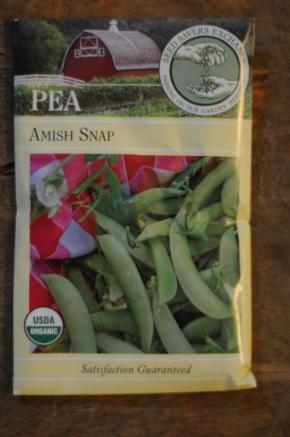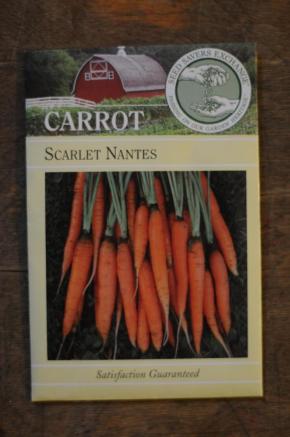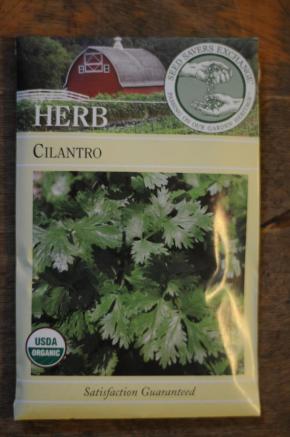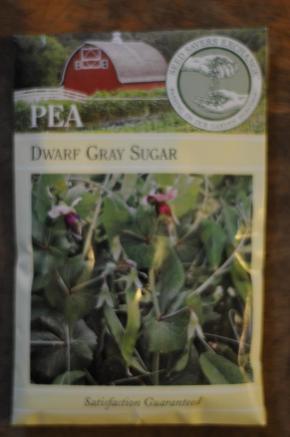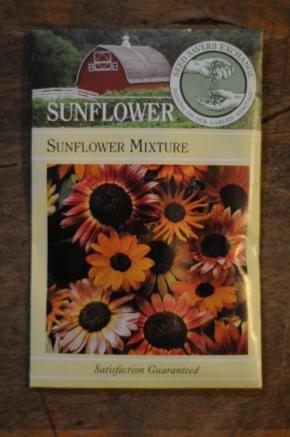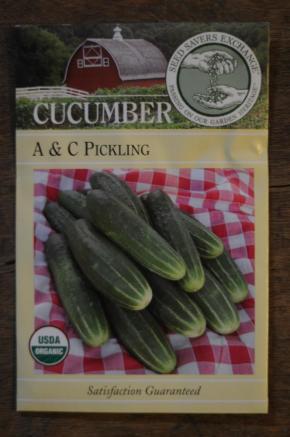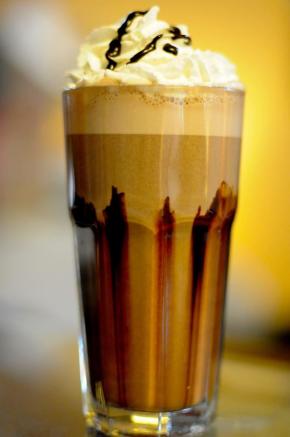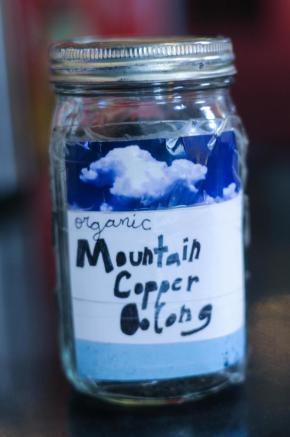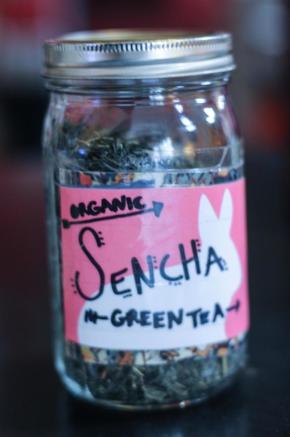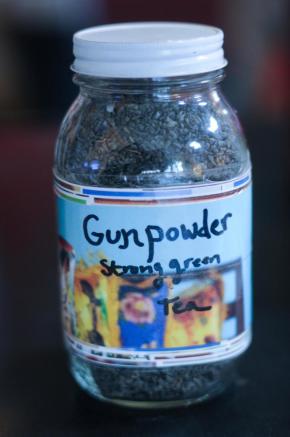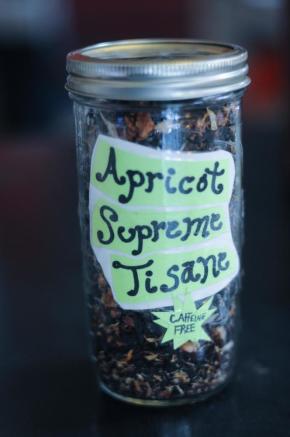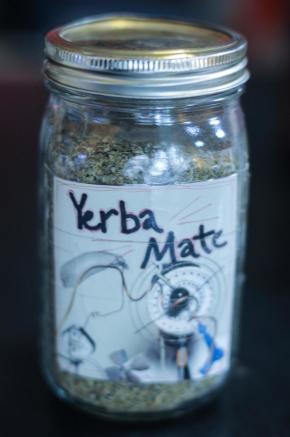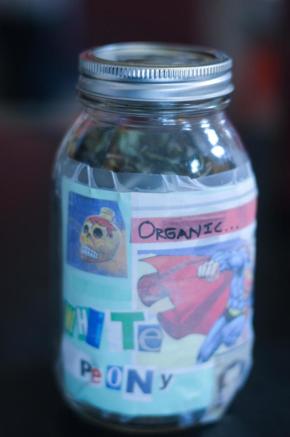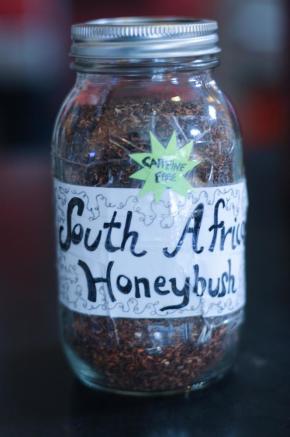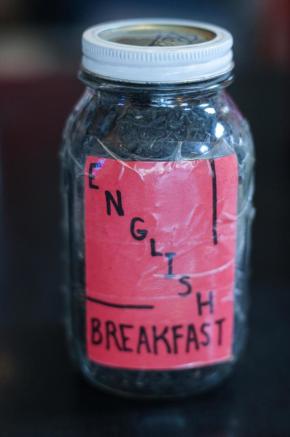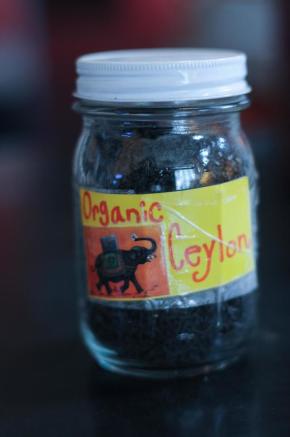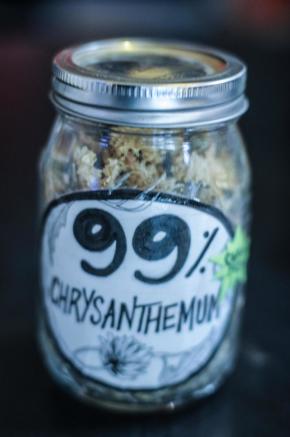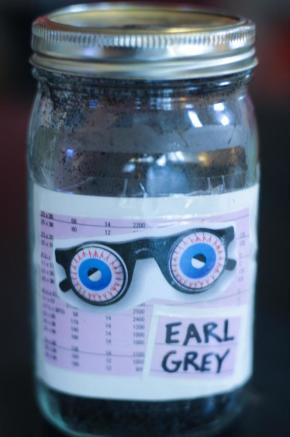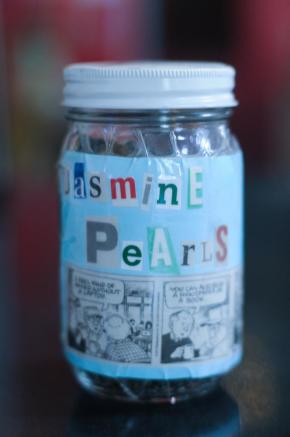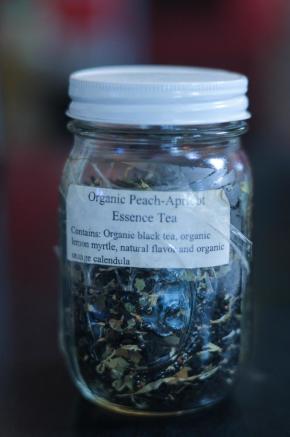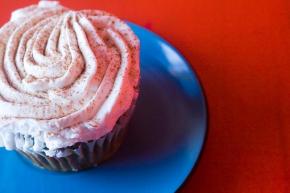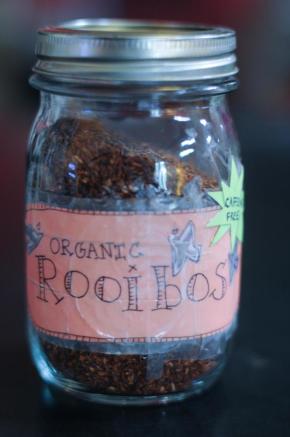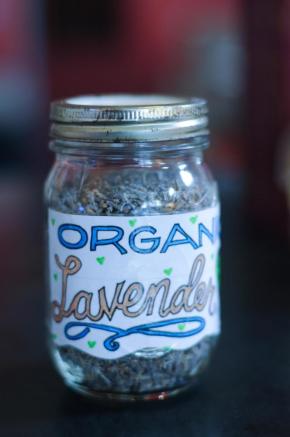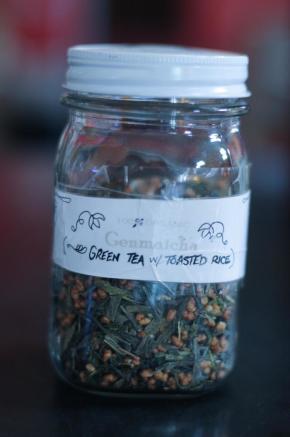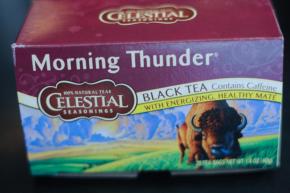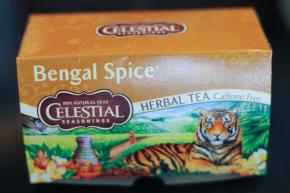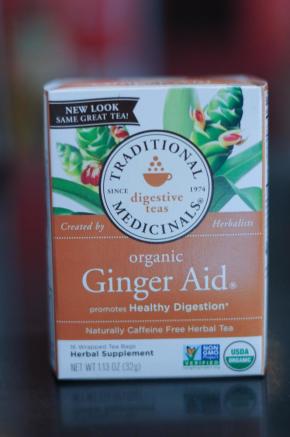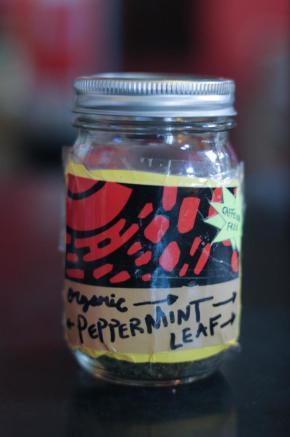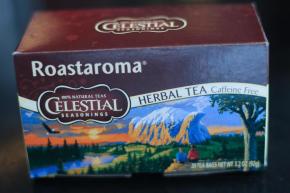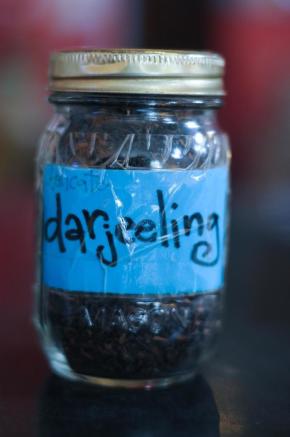 CATEGORY: Restaurants & Cafes
TAGS:
Restaurant Menu - mother-fools-coffeehouse
Espresso Drinks
Espresso
Organic Peacemaker Espresso Roasted by Colectivo, Milwaukee, WI.
Beverages
Brewed Coffee
Roasted by Colectivo, Milwaukee, WI.
Cold Brew Ice Coffee
We cold brew our Organic House Blend to make this delicious nectar.
Kombucha
Locally brewed by Nessalla. We rotate through a huge variety of flavors.
Hot Tea
We feature a nice selection of Organic teas, black, green and herbal.
Chai
We make our chai from tea so it isn't as sweet as the syrupy ones. Much better, in fact. Available with or without caffeine.
Italian Soda
We use Monin Syrups. We stock 3 sugar free flavors: Carmel Hazelnut and Vanilla.
Iced Tea
Available in herbal and black.
Juice
Nantucket Nectars. Apple, Orange, Cranberry, Red Plum and Lemonade.
Izze Soda
Blackberry, Clementine and Grapefruit.
Root Beer
Blumer's root beer, brewed in Monroe, Wisconsin.
Food
Soup
We feature two soups daily from the Green Owl Cafe. On Sundays, we make our own special Miso w/ Tofu and Carrots. We announce our daily soups via twitter.
Cookie
Chocolate Chip, Oatmeal Raisin, Pecan Sandy, Peanut butter Chocolate Chip, Cranberry Orange, Double Chocolate Walnut, Gingerbread, Sugar Cookie and Blueberry Lemon.
Paradox Sugar-free Raw Vegan Candies
Available in three flavors: Peanut Butter and Jelly, "Chocolate" Mint and Coconut Cream.
Gluten Free Muffins
Chocolate Zucchini, Carrot Raisin and Blueberry Lemon. These come from Rustic Kitchen, Oshkosh, WI.
Cupcake
Chocolate and Banana Chocolate Chip.
Muffin
Blueberry, Apple Pecan, Raspberry and Carrot Raisin.
Scone
Blueberry Lemon and Cranberry Orange.
Bagel
Bagel's Forever, Madison, WI.
Fougasse
Batch Bakehouse, Madison, WI.
Chocolate Bar
Fair Trade Divine Chocolate Bars.
Samosa
Indian pea and potato pocket. Comes with cilantro chutney.
Extras
Flavor Shot
Monin Syrups. We stock 3 sugar free flavors: Carmel, Hazelnut and Vanilla.
Cream Cheese / Peanut Butter
Seed Savers Seeds
Non-gmo, heirloom seeds from Seed Savers Exchange.
Whole Bean Coffee
Mother Fool's Our House Blend
Organic/Fair Trade.
Peacemaker Espresso
As a straight shot, our Peacemaker Espresso carries notes of cherry, lemon and spicy chocolate to create a bright, full and balanced espresso. Organic/Fair Trade.
Decaf Mexico Kulaktik (Water Process)
From the municipality of Tenejapa in the southern state of Chiapas. Organic/Fair Trade.
This listing hasn't rated yet.
1101 Williamson Street
Madison, WI