Happy Tails Barkery & Pet Supplies
All of our biscuits and treats are made with wholesome ingredients ÔÇô the same you would use in your own kitchen. If your pet has any allergies, please let us know so we can help choose treats suitable for them.
RATE
SUGGEST PRICE
SUGGEST ORGANIC LEVEL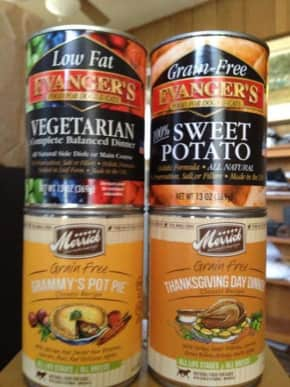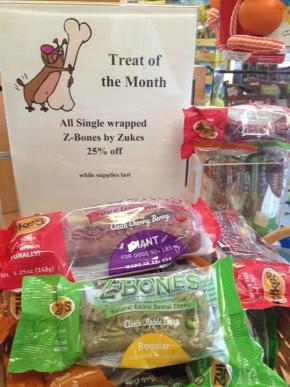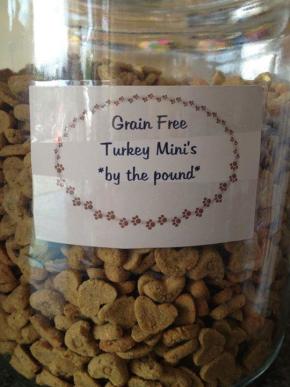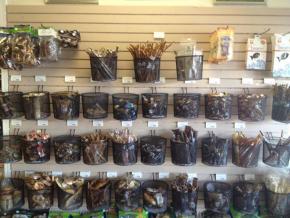 Restaurant Menu - happy-tails-barkery-and-general-store
Dry & Canned Foods
Fromm Classic Gold & 4 Star*
Precise Foundation & Holistic*
Merrick (Before grain & canned dog food only)
Raw Foods
Raw Foods
A raw food diet is the closest to how your animal would eat if having to fend for themselves. Look at the wolf, a close relative to our dogs - who survives on raw meat and bones. Dogs maybe domesticated mentally, but their digestive systems are not. This is why The Barkery carries food that is raw, or as close to raw as you can get.
Brands Available
Nature's Variety - medallions, patties & chubs
Stella & Chewy's (frozen & freeze dried)
Primal - Nuggets, Bones, some chubs
Sojos Europa - Dehydrated Veggies
This listing hasn't rated yet.
202 Hartnell Avenue
Redding, CA
TODAY

---

MON
9:00am - 6:00pm
TUE
9:00am - 6:00pm
WED
9:00am - 6:00pm
THU
9:00am - 6:00pm
FRI
9:00am - 6:00pm
SAT
9:00am - 4:00pm