Pacha Organic Caf├®
A locally owned cafe in the heart of Rosedale, serving the best organic coffees, teas and espresso drinks in Austin. Also offering an array of organic and made from scratch baked goods, breakfast cooked to order, including our famous pancakes, and daily lunch specials.
RATE
SUGGEST PRICE
SUGGEST ORGANIC LEVEL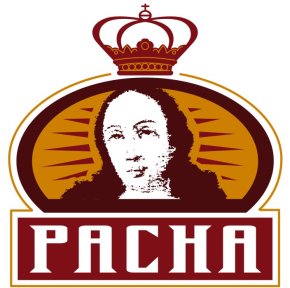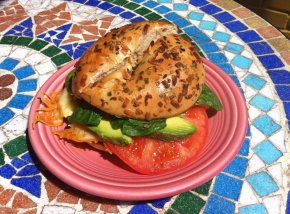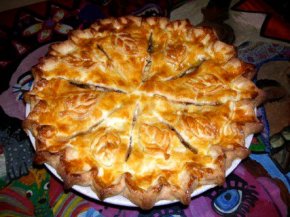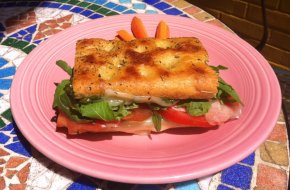 CATEGORY: Restaurants & Cafes
TAGS: Organic pies and quiches, grass feed beef, Vegan Friendly, Vegetarian Friendly, Locally Grown
Restaurant Menu - pacha-22
This listing hasn't rated yet.
4618 Burnet Road
Austin, TX
TODAY
7:00am - 7:00pm

---

MON
7:00am - 7:00pm
TUE
7:00am - 7:00pm
WED
7:00am - 7:00pm
THU
7:00am - 7:00pm
FRI
7:00am - 7:00pm
SAT
8:00am - 7:00pm
SUN
8:00am - 7:00pm