Area Four
Area Four and our A4 outposts are united by creativity, fearlessness and an unrelenting commitment to quality. Our team is made up of passionate and forward-thinking specialists on the cutting edge of their craft. We arenÔÇÖt fancy or fussy. We believe in real, straightforward food and drink.
RATE
SUGGEST PRICE
SUGGEST ORGANIC LEVEL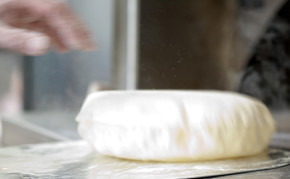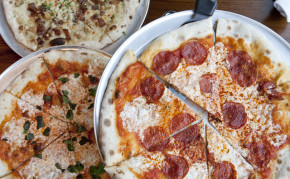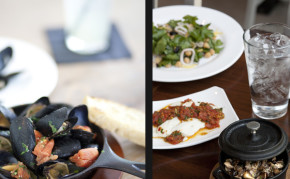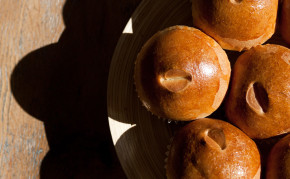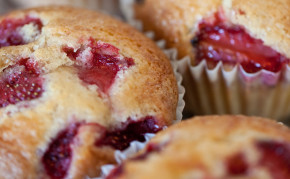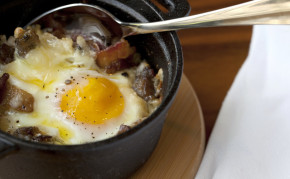 CATEGORY: Restaurants & Cafes, Food Trucks
TAGS: Locally Grown
Restaurant Menu - area-four
Not Pizza
Garlic Knots
Pecorino & Gremolata
Trio Of Spreads
Tzatziki, Spiced Carrot Puree with Hazelnuts, Roasted Garlic Hummus, Pickles & Pita
Pork Ribs (served at dinner only)*
Hoison-Black Bean Barbeque Sauce, Scallions & Seasame Seeds
"Kitchen Sink"
Romaine, Radicchio, Salame, Fontina, Mushrooms, Green Olives, Banana Peppers, Chickpeas, Roasted Onions & Lemon-Roasted Garlic Vinaigrette
Brussels Sprouts Salad
Kale, Red Onion, Hazelnuts, Pecorino & Lemon Vinaigrette
Mac & Cheese
Croissant Crumb Topping (add bacon $2)
Roasted Chicken Salad (served at lunch only)
Hen Of the Woods Mushrooms, Roasted Onions, Arugula & Sherry Vinaigrette*
Roasted Half Chicken (served at dinner only)*
Whole Grain Polenta, Hen of the Woods Mushrooms, Chicken Jus & Thyme Oil*
Smoked Trout Salad (served at lunch only)*
Cauliflower, Mustard Greens, Croutons, Roasted Onions, Capers & Mustard Vinaigrette*
Smoked Ham & Cheese (served at lunch only)
Arugula & Sweet and Spicy Pickled Vinaigrette
This listing hasn't rated yet.
500 Technology Square
Cambridge, MA
TODAY
11:30am - 10pm

---

MON
11:30am - 10pm
TUE
11:30am - 10pm
WED
11:30am - 10pm
THU
11:30am - 10pm
FRI
11:30am - 10pm
SAT
10:30am - 2:30pm
5pm - 10pm

SUN
10:30am - 2:30pm
5pm - 9pm