The Path of Tea
Houston's ONLY totally Organic Tea Shop and online store. Featuring over 150 varieties of premium, organic, fair trade, healing teas. As well as artisan teaware, tea accessories, gift items and delicious treats. Join us for Tea Tastings and Classes!
RATE
SUGGEST PRICE
SUGGEST ORGANIC LEVEL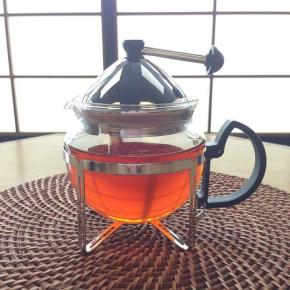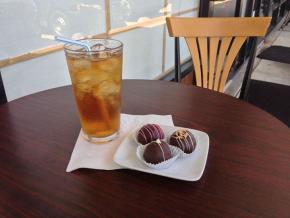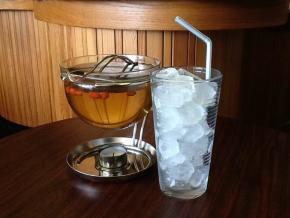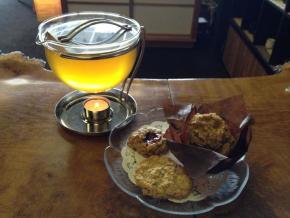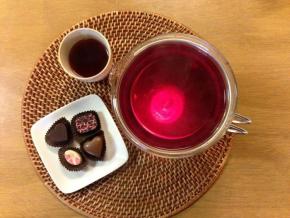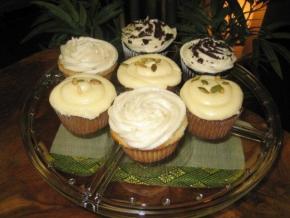 CATEGORY: Restaurants & Cafes, Coffee Shops
TAGS: Wi-Fi
Restaurant Menu - path-of-tea
White Teas
Organic Chrysanthemum Silver Needle
Organic Osthmanthus Silver Needle
Organic Pai Mu Tan / White Peony
Organic White Spiced Pear
Chinese Green Teas
Organic Ancient Tea Forest
Organic Jasmine Almond Orange
Organic Jasmine Dragon Pearl
Organic Orange/Lemon Myrtle
Japanese Green Teas
Organic Special Ginger Matcha
Organic Strawberry Sencha
Organic Thin Mint Houjicha
Oolong Teas
Organic Hibiscus Plum Oolong
Organic Noble Peach Oolong
Organic Osthmantus Oolong
Pu­?erh Teas
Organic Orange Peel Ginger
Black Teas
Organic English Breakfast
Organic First Flush Darjeeling
Organic Non Such Estate Nilgiri
Organic Scottish Breakfast
Flavored Black Teas
Organic Earl Grey with Lavender
Organic Monk's Sacred Blend
Organic Pomegranate Rosehip
Rooibos Teas
Organic Butterscotch Rooibos
Organic Cherry Rose Rooibos
Organic Chocolate Cream Rooibos
Organic Cranberry Rooibos
Organic Cream Caramel Rooibos
Organic Georgia Peach Rooibos
Organic Ginger Peach Rooibos
Organic Ginger/Citrus Rooibos
Organic Mango Rosehip Rooibos
Organic Passion Fruit Rooibos
Organic Pomegranate Raspberry Rooibos
Organic Red Chili Rooibos
Organic Strawberry Rooibos
Organic Swiss Truffle Rooibos
Herbal Tisanes & Botanicals
Organic Chrysanthemum Flower
Organic Rose Buds & Petals
Organic Wild Tibetan Lavender
2014 Tea Blending Champion
Other Tea
Frozen Tea (Matcha, Pumpkin Spice)
Clean Sweets Paleo and Gluten Free Treats
Apple Crumble Muffin (also vegan)
Ginger Peach Muffin (also vegan)
Chewy Coconut Carob Cookie
Walnut Double Carob Cookie
Macrobiotic Cookie (vegan, gluten-free)
Coconut Macaroon Cookie (gluten-free)
Chocolate Chip Cranberry Cookie
Chocolate Chip Cranberry Cookie
This listing hasn't rated yet.
2340 West Alabama Street
Houston, TX
TODAY
10:00am - 9:00pm

---

MON
10:00am - 9:00pm
TUE
10:00am - 9:00pm
WED
10:00am - 9:00pm
THU
10:00am - 9:00pm
FRI
10:00am - 11:00pm
SAT
10:00am - 11:00pm
SUN
11:30am - 8:00pm