Whisk Gourmet Food & Catering
WHISK GOURMET FOOD AND CATERING PROVIDES THE FOLLOWING SERVICES: Gourmet Picnic Lunches OR Sandwich Platters for meetings
Catered Lunch or Dinner at your home or office
Daily Lunch & Dinner Specials
Pre made dinner for in home gatherings, for when you don't have time to prepare a home cooked meal yourself.

Whisk Gourmet prepares home style meals, and uses high quality, seasonally local and organic products.
RATE
SUGGEST PRICE
SUGGEST ORGANIC LEVEL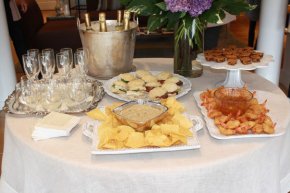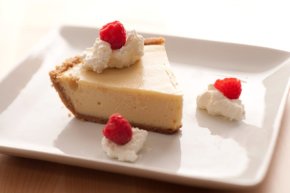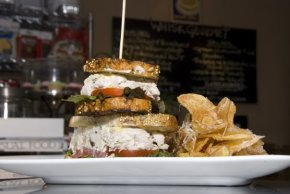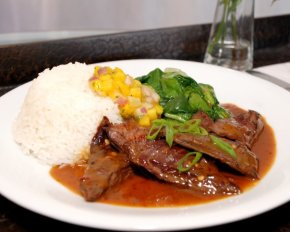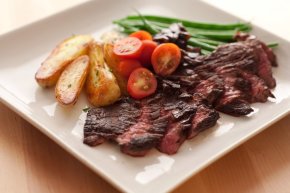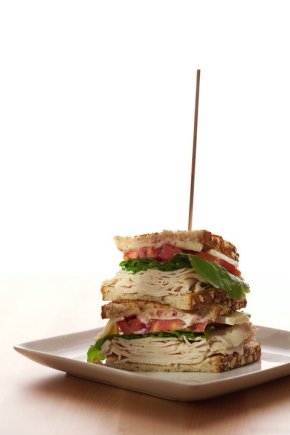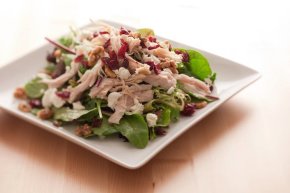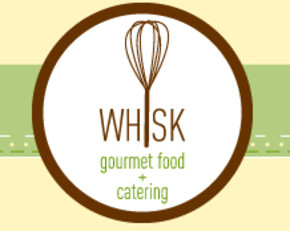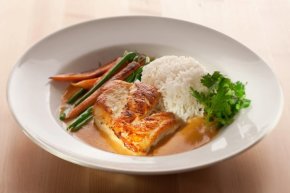 CATEGORY: Restaurants & Cafes
TAGS: Vegan Friendly, Vegetarian Friendly, Locally Grown, Patio
This listing hasn't rated yet.
7382 Southwest 56th Avenue
Miami, FL
TODAY

---

MON
11:00am - 10:00pm
TUE
11:00am - 10:00pm
WED
11:00am - 10:00pm
THU
11:00am - 10:00pm
FRI
11:00am - 11:00pm
SAT
11:00am - 11:00pm