Bliss Bowl by Yorganic
Yorganic is a lifestyle concept that promotes Organic, NON GMO, All Natural, and Hormone Free Ingredients to bring you the best in quality and flavor. If it's a light snack on the go, a daily juice to jump start your day, an after work out meal, or a late night meal at the office, Yorganic is here to give you a quick and healthy option to fit your busy lifestyle. Don't settle for fast food, we're here to make sure you "experience bliss"!

Specializing in Salads, Sandwiches, Bowls, Juices, Smoothies, Snacks, and Natural Alternatives for your to enjoy!
RATE
SUGGEST PRICE
SUGGEST ORGANIC LEVEL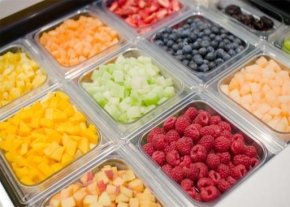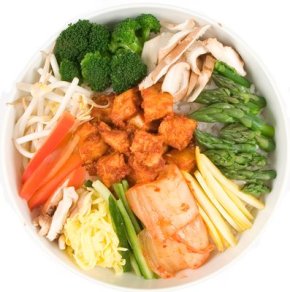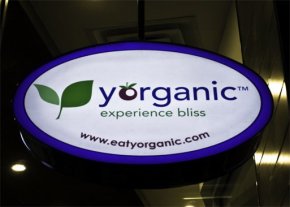 CATEGORY: Restaurants & Cafes, Catering, Food Delivery Service
TAGS: Vegan Friendly, Vegetarian Friendly, Gluten Free, Juice Bar & Smoothies, Wi-Fi, Delivery
This listing hasn't rated yet.
3 Hanover Square
New York, NY
TODAY
8:00am - 9:30pm

---

MON
8:00am - 9:30pm
TUE
8:00am - 9:30pm
WED
8:00am - 9:30pm
THU
8:00am - 9:30pm
FRI
8:00am - 9:30pm
SAT
CLOSED
SUN
CLOSED