RATE
SUGGEST PRICE
SUGGEST ORGANIC LEVEL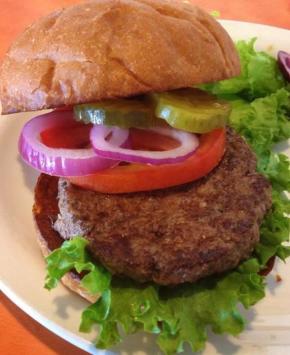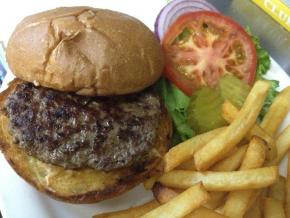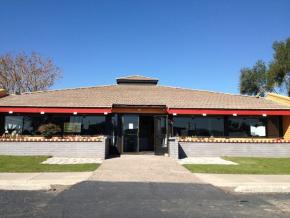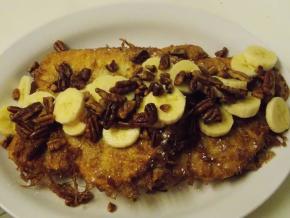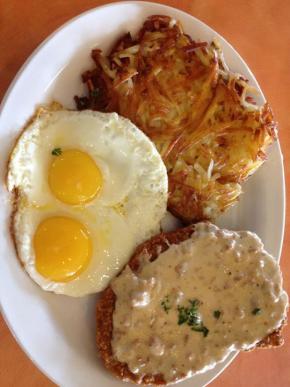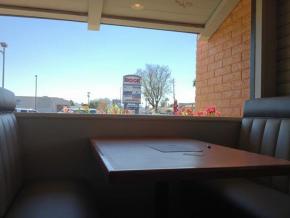 CATEGORY: Restaurants & Cafes
TAGS: Locally Grown, American
Restaurant Menu - original-breakfast-house
Egg Dishes & Omelettes
Minced Ham & Scrambled Eggs*
with cheddar cheese
Linguica and Cheddar Scramble*
spicy portuguese sausage
Chicken Apple Sausage Cheddar Scramble*
Steak* and Eggs*
charbroiled angus rib eye
Chicken Fried Steak & Eggs*
covered with our sausage gravy
Omelettes
El Paso
filled with chorizo, roasted green chilies tomato, onion, black beans, and cheddar cheese. guacamole, pico de gallo and sour cream on the side
Hog Heaven
bacon, sausage, ham, and melted cheddar cheese
Popeye
fresh spinach, onions, mushrooms, bacon, and jack cheese
Chili Cheese Omelette
filled and topped with firehouse chili and cheddar cheese
Carnitas
filled with slow roasted pork, green chilies onions, tomato, and jack cheese then topped with our green chili sauce
Farmers Market
all veggies - whatever looked good this week plus mushrooms, onions, garlic and jack cheese
John Wayne Western
filled with ham, bell peppers, onions and cheddar cheese
Pancakes "The Obh Way"
Banana Pecan Pancakes (2)
French Toast "San Francisco Style"
Blackberry French Toast (2)
Banana Pecan French Toast (2)
Fresh Strawberry French Toast (2)
Specials
Pancake Special
two cakes, two bacon or sausage, two eggs*
French Toast Special
two slices, two bacon or sausage, two eggs*
Fruits & Grains
Oatmeal
brown sugar, raisins and milk
Banana Crunch Oatmeal
sliced banana & pecans fresh raspberry or strawberry
Honey Nut Cheerios or Captain Crunch with Milk
Greek Yogurt & Granola Parfait
with berries and banana slices
Obh Specialties
Five Egg White Scramble
with spinach, mushrooms and onions topped with jack cheese & avocado slices pico de gallo on the side. served with potatoes and toast
Biscuits & Gravy
southern style buttermilk biscuits that we bake fresh seven days a week, covered with our scratch made sausage and milk gravy. its not canned and definitely not out of a package. served with your choice of potatoes or two eggs
Big Gooey Scramble Mess
three eggs*, home fries, sausage, onions mushrooms and cheddar cheese, all scrambled together. served with toast
Big Breakfast Sandwich
grilled brioche bun layered with ham, cheddar cheese, caramelized onions and one egg any style*
Spam & Eggs
island style, served over cilantro - lime rice with mango salsa and our mojo sauce. served with a banana pecan pancake
Juan's Tacos
two folded flour tortillas filled with chorizo, scrambled eggs* and cheddar cheese. served with potatoes or black beans. guacamole pico de gallo and sour cream on the side
Huevos Rancheros Verde
lightly fried corn tortilla topped with black beans jack cheese two eggs* and green chili sauce. served with potatoes or black beans and a warm flour tortilla
Chilaquiles
three eggs scrambled with corn tortilla chips and salsa verde topped with queso fresco, guacamole and pico de gallo served with black beans and flour tortillas
From Our Bakery
Lemon or Cranberry Orange Scones
Our Famous Chicken Fried Chicken
with french toast & two eggs*
This listing hasn't rated yet.
13623 N 32nd St Phoenix
Phoenix, AZ