Local Habit
Local Habit, features organic foods made from scratch using seasonally available, local produce, house cured meats and homemade breads. The menu focuses on Cali-Creole and Nepolitana-style pizzas and small plates all changing seasonally and will feature a variety of items for people with dietary restrictions. The menu also includes farm fresh salads, sides and desserts.
RATE
SUGGEST PRICE
SUGGEST ORGANIC LEVEL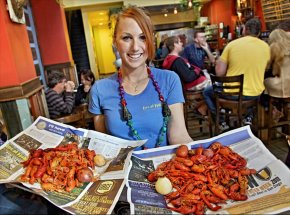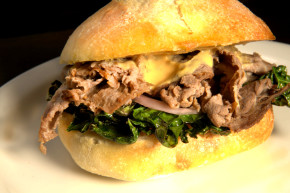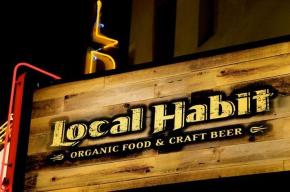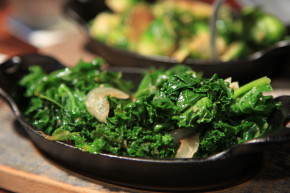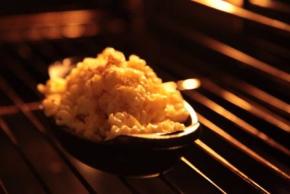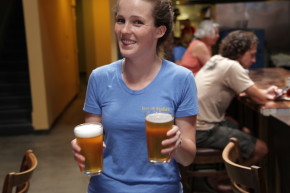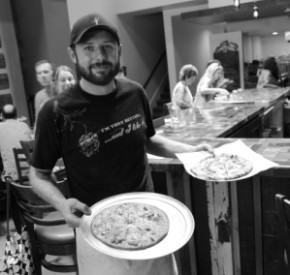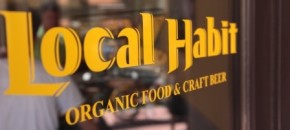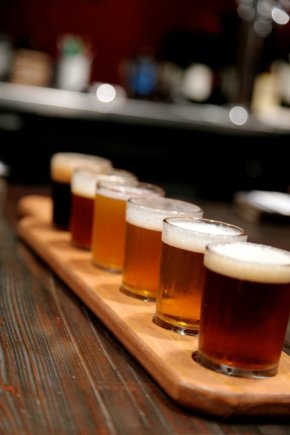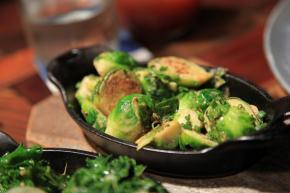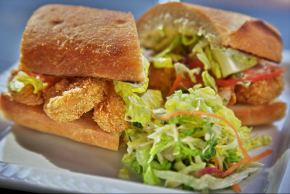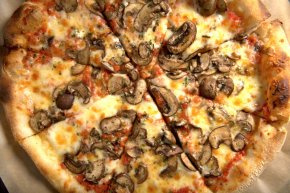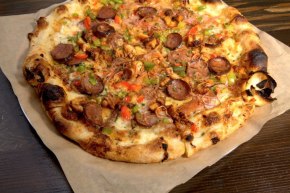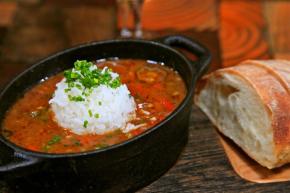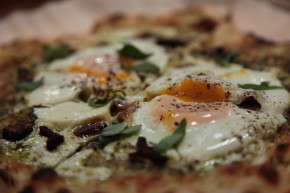 CATEGORY: Restaurants & Cafes
TAGS: Organic Pizza in San Diego, Vegan Friendly, Vegetarian Friendly, American, Italian, Organic Beer, Organic Wine, Juice Bar & Smoothies, Late Night
This listing hasn't rated yet.
3827 5th Avenue
San Diego, CA
TODAY
4:30pm - 10:30pm

---

MON
4:30pm - 10:30pm
TUE
4:30pm - 10:30pm
WED
4:30pm - 10:30pm
THU
4:30pm - 10:30pm
FRI
4:00pm - 11:00pm
SAT
10:30am - 11:00pm
SUN
10:30am - 10:30pm