Starlite
Starlite is all about quality drinks, food, and atmosphere. A relaxed, comfortable atmosphere sets the tone for meeting with friends, craft cocktails and slow food, late nite dining, and now, Sunday brunch.


RATE
SUGGEST PRICE
SUGGEST ORGANIC LEVEL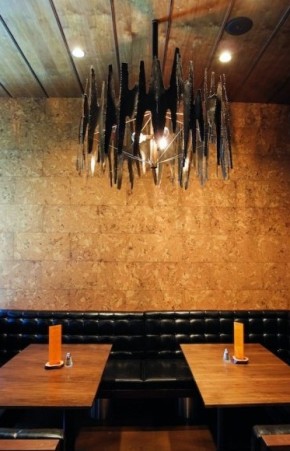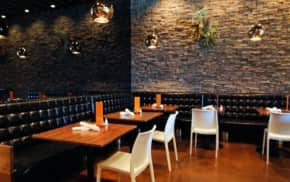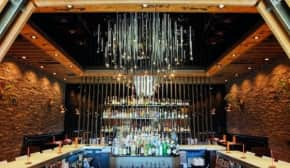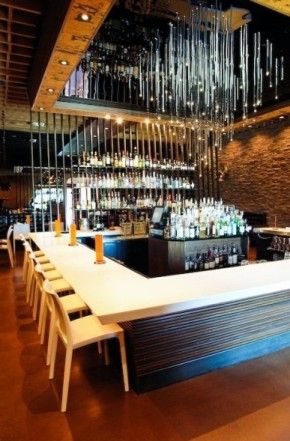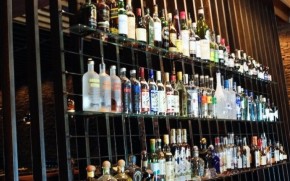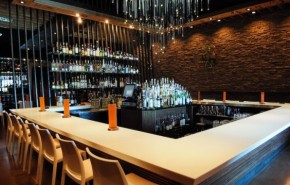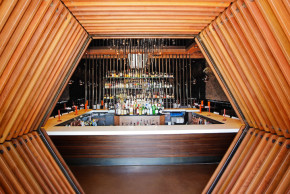 CATEGORY: Restaurants & Cafes
TAGS: Organic homemade cuisine in San Diego, local fruits, meats, and vegetables served , Vegan Friendly, Vegetarian Friendly, Locally Grown, American, Wi-Fi, Juice Bar & Smoothies, Late Night
Restaurant Menu - starlite-29
Dinner
Olives & Nuts
european olive medley, marcona almonds
French Fries With Aioli
crispy fries, house-made garlic-lemon mayonnaise
Venus Clams & Meyer Lemon
farmed in the sea of cortez, these naturally extra-salty clams are delicious with herbs, butter, lemon, & white wine
Fall Flatbread
roasted local winter squash, roasted garlic, sage, parmigiano reggiano
Grilled Country Bread
smoked local mussels, roasted red peppers, capers, onions & arugula
Mixed Fry
spring hills mikes firehouse pepper jack, onion rings, mushrooms, local vegetables, ranch dressing
Cheese Plate
three artisanal cheeses, pickled raisins, honeycomb, baguette
Sausage Board
kathleens house made sausage & artisanal salumi, house-made pickles, mustard
Salami & Cheese Board
sliced salami, two artisanal cheeses, mustard, pickles, olives & nuts
Organic Mac & Cheese
traditional baked elbows & spring hill white cheddar cheese sauce, butter-crumb topping
Local Green Salad
salad mix, local vegetables, sherry vinaigrette
Apples & Arugula
local apples, arugula, rosemary-candied walnuts, parmigiano reggiano & maple-walnut vinaigrette
Local Melon & Lomo
peak of the season melon, dry-cured pork tenderloin, local olive oil & sea salt
Saffron Risotto
spice-roasted vegetables & cucumber sour-cream sauce
Pan Seared Fish Of The Day
roasted potatoes, tomatoes & pickled local peppers
Crispy Skin Marys Chicken
house-made ricotta cavatelli, local zucchini & herbed chicken jus
The Steak
spicy, marinated 8 oz. prime meyer flat iron, organic pinto beans, avocado & cotija cheese
The Burger
brandt beef patty, gruyere cheese, caramelized onions served on a brioche bun with dijonaise, house-made pickles & fries
Add Van De Rose Bacon
$2.50
Enjoy Our Selection Of Coffee, Espresso & Tea By Cafe Calabria Along With A Seasonal Fruit Dessert
This listing hasn't rated yet.
3175 India Street
San Diego, CA