Sweet Tomatoes
Let's just say within 24 hours of being in the ground, it's on a refrigerated truck on its way to us. Our food is made from scratch every day. Our salad bar buffet features over 50 fresh ingredients, including specialty tossed and prepared salads. In addition to salads, we serve original recipe hot pastas, hand-crafted soups, scratch-made muffins, and Focaccia breads in our hot buffet. Create. Indulge. Enjoy.
RATE
SUGGEST PRICE
SUGGEST ORGANIC LEVEL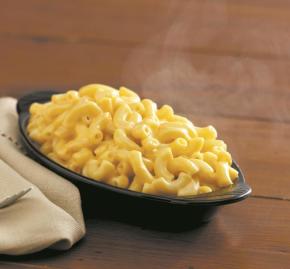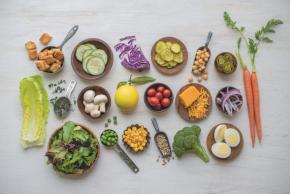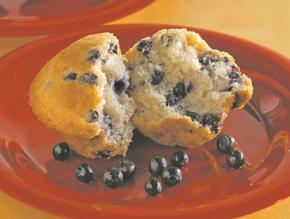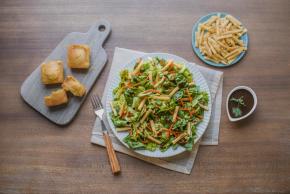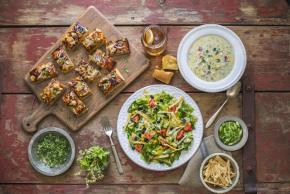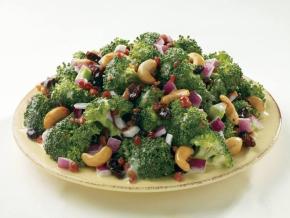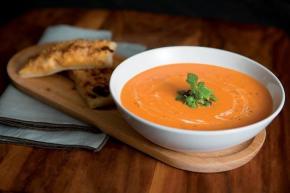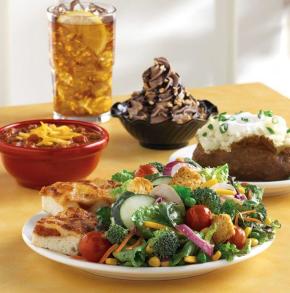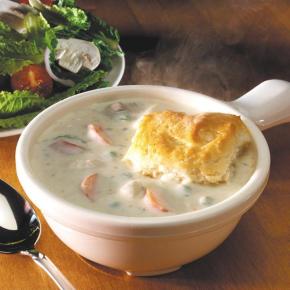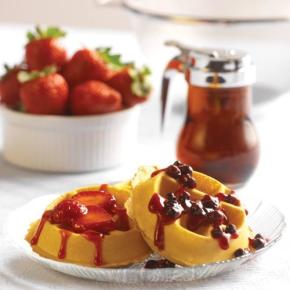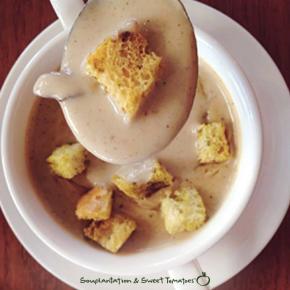 CATEGORY: Restaurants & Cafes, Catering, Bakery
TAGS: all-you-care-to-eat dining experience, soups, salads, hand-crafted muffins, focaccia, breads, and tasty desserts, Vegan Friendly, Vegetarian Friendly
Restaurant Menu - sweet-tomatoes-67
A Note About Our Online Menu
Prepared Deli Salads
Joan's Broccoli Madness with Bacon & Cashews
gluten-friendly
Dill & Dijon Potato
gluten-friendly
Joan's Broccoli Slaw
gluten-friendly
Soups
Deep Kettle House Chili
gluten-friendly
Yankee Clipper Clam Chowder with Bacon
Roasted Mushroom with Sage
Famously French Onion with Asiago Cheese & Seasoned Croutons
Split Pea & Potato Barley
Tomato Parmesan & Vegetables
gluten-friendly
Hot Pastas
Italian Sausage with Red Peppers
San Francisco Herbed Rice
Bakery
Wildly Blue Blueberry Muffins
Quattro Formaggio Focaccia
Desserts
Tapioca Pudding
gluten-friendly
Sugar-Free Chocolate Mousse
gluten-friendly
Vanilla Soft Serve
gluten-friendly
Chocolate Soft Serve
gluten-friendly
Chocolate Lava Cake (after 4pm) (12/1 - 12/3)*
Cranberry Apple Cobbler (12/4-12/17)
Limited Time Offers*
Eggnog Soft Serve (12/4-12/7)*
Cranberry Apple Cobbler (12/11-12/17)*
Breakfast
Buttermilk Biscuits with Country Gravy
Mediterranean Sunrise Hot Pasta
This listing hasn't rated yet.
625 Coleman Ave. San Jose
San Jose, CA